Born on July 12th , 1993 in City Moga(Punjab) Satwinder at his tender-age initiated Vocal Training from his father Ustad S.Shaminder pal singh ji. His father is an A-grade Sarangi Player and Staff Artist of All India Radio, Jalandhar and disciple of Sarangi Sammrat Padam Bhushan Ustad Sabri Khan Saheb.
Musical atmosphere at home inspired him to seriously follow the tradition of performing art. At the age of 5 Satwinder gave his first performance of Classical Vocal at Shree Baba Harivalbh Sangeet Sammelan 1998.
Satwinder is the youngest 'A' Grade artist awarded by Prasar Bharati (AIR).
---
Training
Satwinder started getting intense and fine training of SARANGI by his father at the age of 11.
---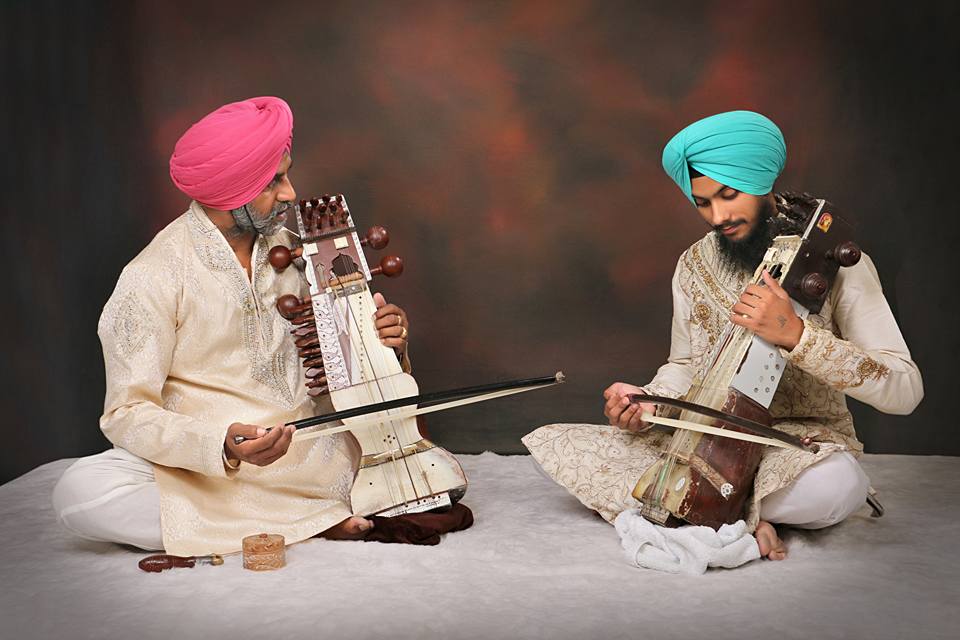 ---
Satwinder Pal Singh got the chance to learn some techniques from his Dada Guru Sarangi Maestro Padama Bhushan Ustad Sabri Khan Saheb at his residence New Delhi 2012 and also performed with Ustad Saheb in Delhi .
---
In 2022 Satwinder got an apportunity to meet Padam Vibhushan Pandit Ram Narayan Ji. Further he decided to continue his Taleem from Pandit Ji. So at present Satwinder is learning from Pandit Ram Narayan ji and his Grandson Pandit Harsh Narayan Ji at Mumbai.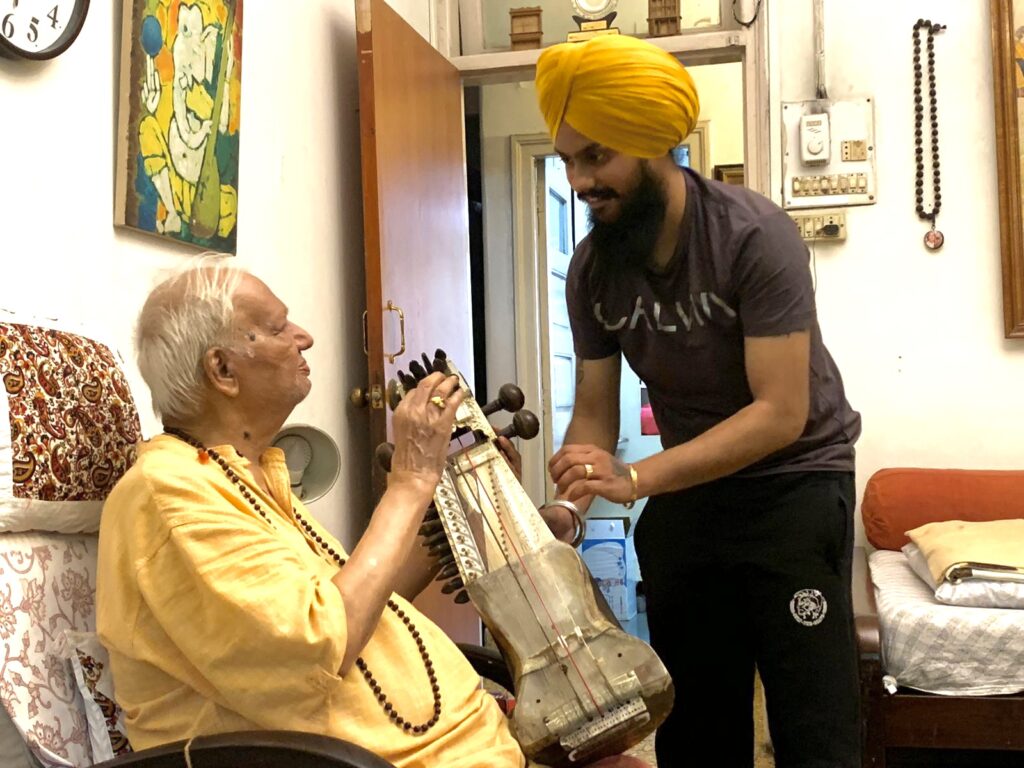 ---
Faimly
Satwinder's father and Guru Ustad S.Shaminder Pal Singh is a well known Musician from Punjab. He increased the status of Sarangi as well as the other Bow Instruments like Saranda , Esraj, Dilruba , Taus and Rabab in Punjab. He is the first A Graded Sikh Sarangi Player.
His Grand father Late Sardar Harchand Singh was a famous Kirtankaar and Banjo Player of his time. Satwinder's Younger Sister Parminder Kaur is also a Vocalist and Sarangi Player.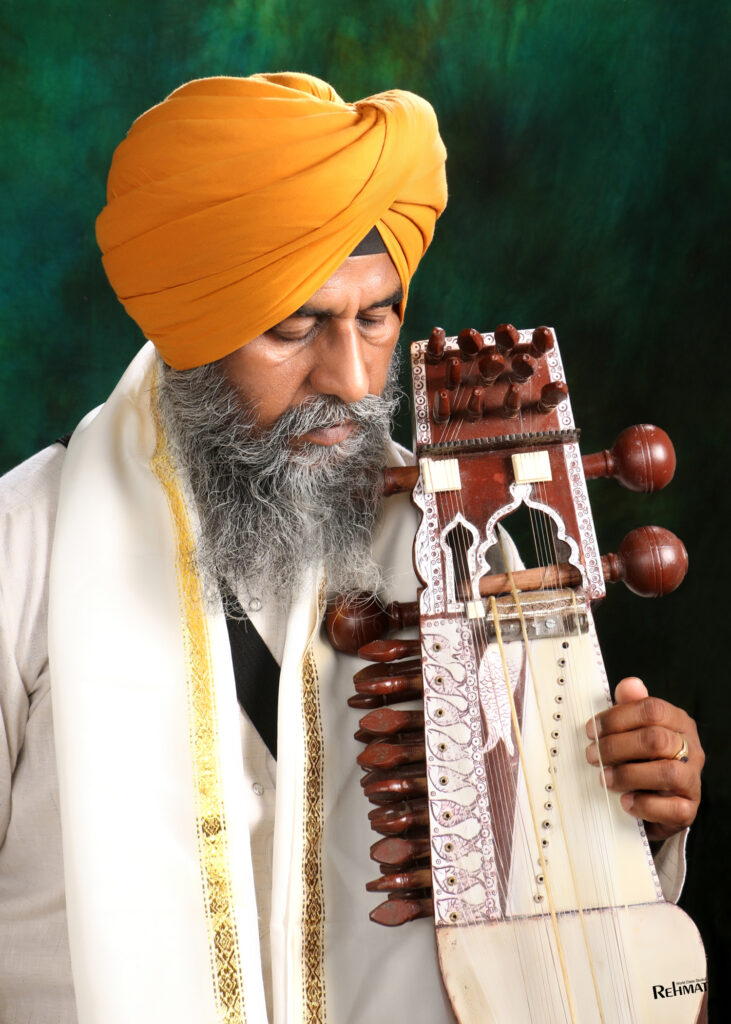 In 2021 Satwinder got married to Dr.Karamjeet Kaur an Occupational Therapist from Mumbai. Beside these she is also interested in music from childhood. Satwinder and Karamjeet has released a song on the day of their marriage called 'Ruh Lai Gya' which is originally sung by Ghazal King Ustad Ghulam Ali Khan.
---
Sikh Tradition Instruments
Satwinder has also learned Sikh Tradition Instruments Saranda, Israj, Dilruba and Taus from his father Ustad Shaminder Pal Singh.
---